So yeah, I'm redoing this again for the umpteenth time.
Lately a couple of people have wandered into this page and I realized how tragically out of date and out of sync with my life it is.
So I'm launching it again anew.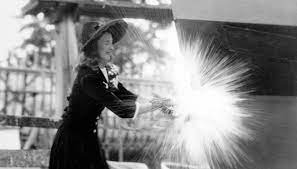 For the most part, this will likely be random posts about my hobbies. Occasionally, I will get into my thoughts on technology as a way to bring them more form.
---